The difference between 613 blonde wig and 99j burgundy wig
•
Posted on April 24 2023
What is a 613 blonde wig? 
613 blonde wig is one of the best-selling color hair products, which is deeply loved by the majority of consumers.
The difference between 613 blonde wig and 99j burgundy wig
This fake invention is a bright and eye-catching blonde. She looks very avant-garde. It sets off a very temperament person. And 613 wigs don't pick skin color. If your skin is white, when you wear 613 wigs, you will look like a blonde Barbie doll. Don't worry about darkening your complexion, because 613 wig will brighten your complexion and bring good visual effect.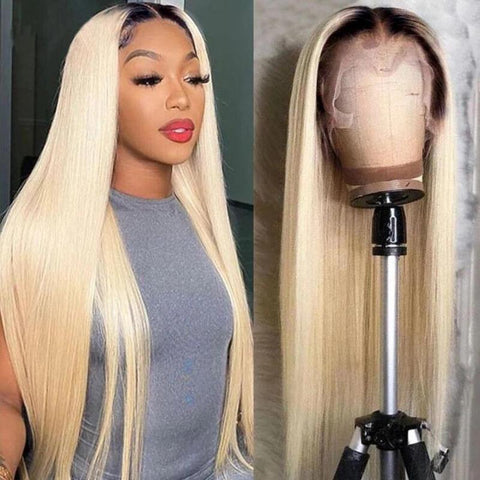 What is 99j burgundy wig?
In addition to 613 blonde wigs, there is also 99j burgundy wig. Its color can make you stand out. 99j burgundy wig is a classic hot wig in supernova hair. This wig comes in two colors, one is light 99j burgundy and the other is dark 99j burgundy.
The color of 99j burgundy wig is like a mellow red wine, which precipitates over time. It doesn't have a very high key and dazzling color, but it's soft and dark. Wearing 99j burgundy wig on different occasions will produce different effects, which will make you look mature and elegant, or gentle and full of personality.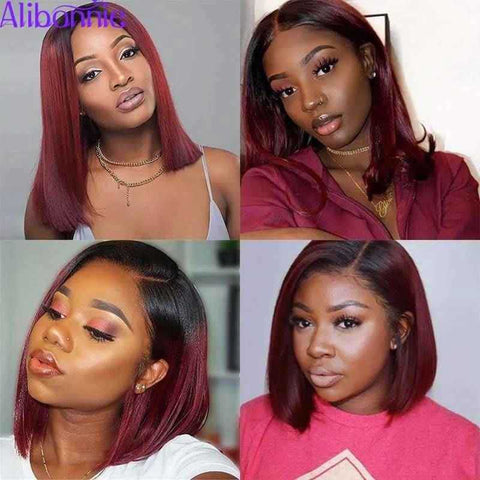 613 blonde wigs are relatively eye-catching, and people wearing 613 wigs can see them at a glance in the crowd. In the color hair fashion trend in recent years, 613 wigs have been concerned and loved by many people.
613 blonde wig looks very advanced. No matter what your skin color, you can perfectly control 613 wig. White skin will make you look like a shiny Barbie doll. For people with darker skin, 613 can make your skin brighter and make you more temperament.
If you are a woman with fashion spirit, this 613 wig is what you must have.
The 99j burgundy wig is relatively unobtrusive. If you think the 99j light is still lit, you can also choose a dark 99j wig. These two colors are relatively calm and low-key types, which are acceptable for people who want to try color wigs for the first time, and can also be used as a buffer for trying other colors in the future.
Wearing a burgundy wig can show your mature and elegant temperament. It is very suitable for office workers or people who don't want to attract others' attention.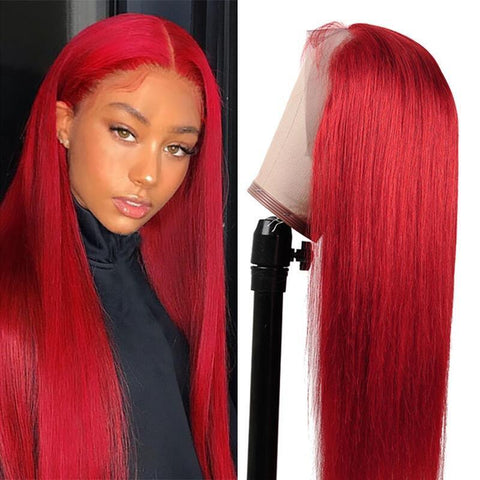 I believe that no woman can resist anything that can make her look more beautiful and set off her temperament.
The Perfect Solutio...

When it comes to getting perfect hair, full lace wigs are the perfect solution. Whether you're dealing with hair loss, looking for a temporary chan...

Read More

Rock Your Hair With...

If you're considering a new hair color, it might be time to look beyond the usual blonde or brown options. Have you ever considered burgundy hair c...

Read More

What Are Balayage H...

Trends come and go, balayage highlights never go out of style. In this article, we'll explore what balayage highlights are, why they're popular rig...

Read More